Life is Beautiful.
Explore the Canvas Collection
Our signature Canvas collection is a testament to human creativity and crafted from fabrics guaranteed to bring you comfort and flexibility all day long. Whether your hiking Manoa Falls in Hawaii or relaxing on the beach in Malibu, California. Your garment will provide a rarely experienced durability and a design aesthetic that represents a quality lifestyle.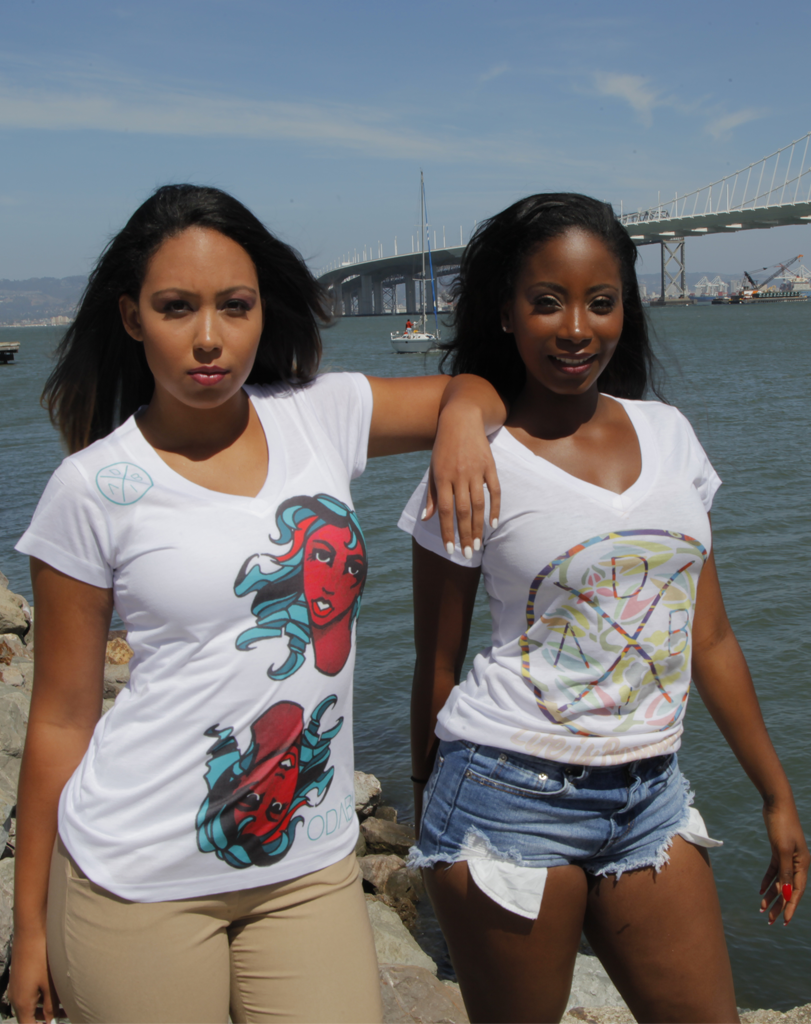 HOME OF ONLY DRIVEN AMBITIOUSLY BOLD INDIVIDUALS
Whom are reinventing the way art is appreciated on both canvas and fabric.
Micheal L. Hairston Trending